---
Hannah Martin
Elmhurst Ballet Company
---
---
Hannah Martin
My name is Hannah Martin and I am 18 years of age currently training at Elmhurst Ballet School.
Having experienced the pressures and excitement of competing for Team England at the 2018 Commonwealth Games Final in Australia to reaching the Semi-Finals of BBC's The Greatest Dancer 2020, I can say with confidence that performing is where I feel most alive.
My philosophy has always been to dream big and make it happen. Anything is possible through hard work and determination, and I believe my life and career so far is a testament to this.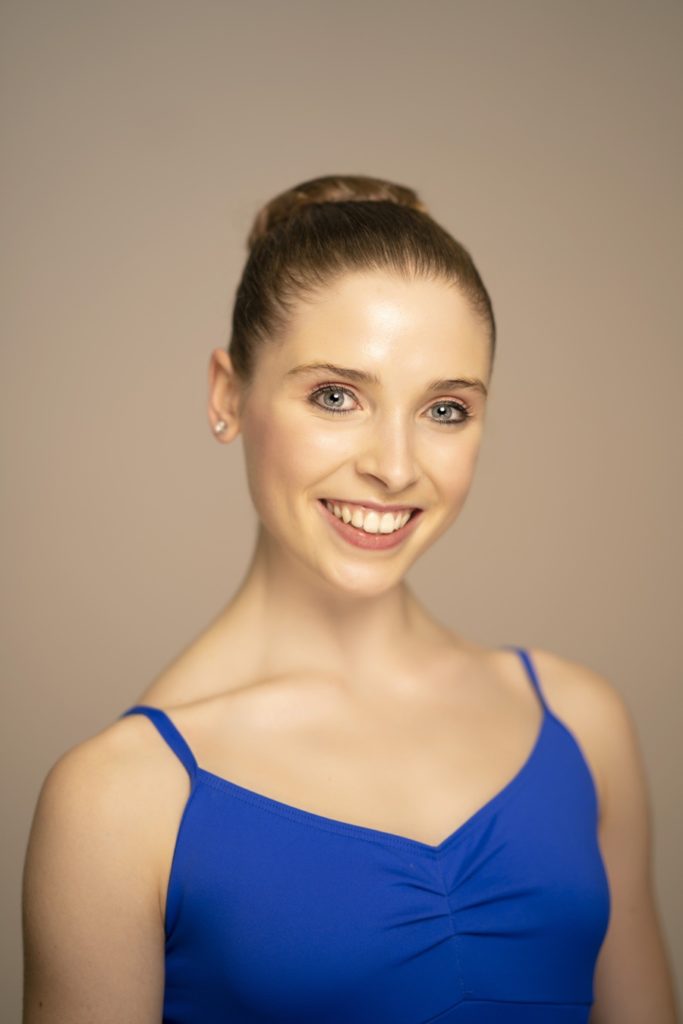 ---
Dreaming Big
---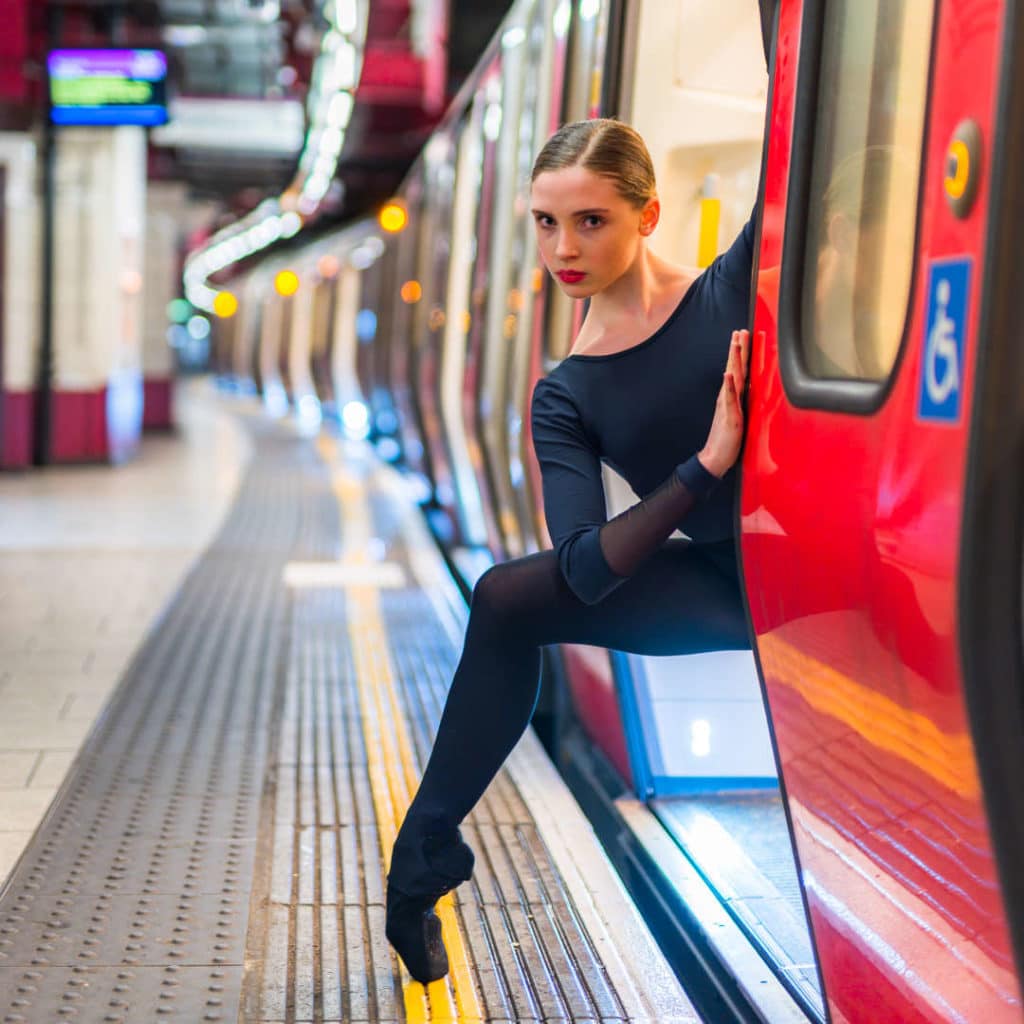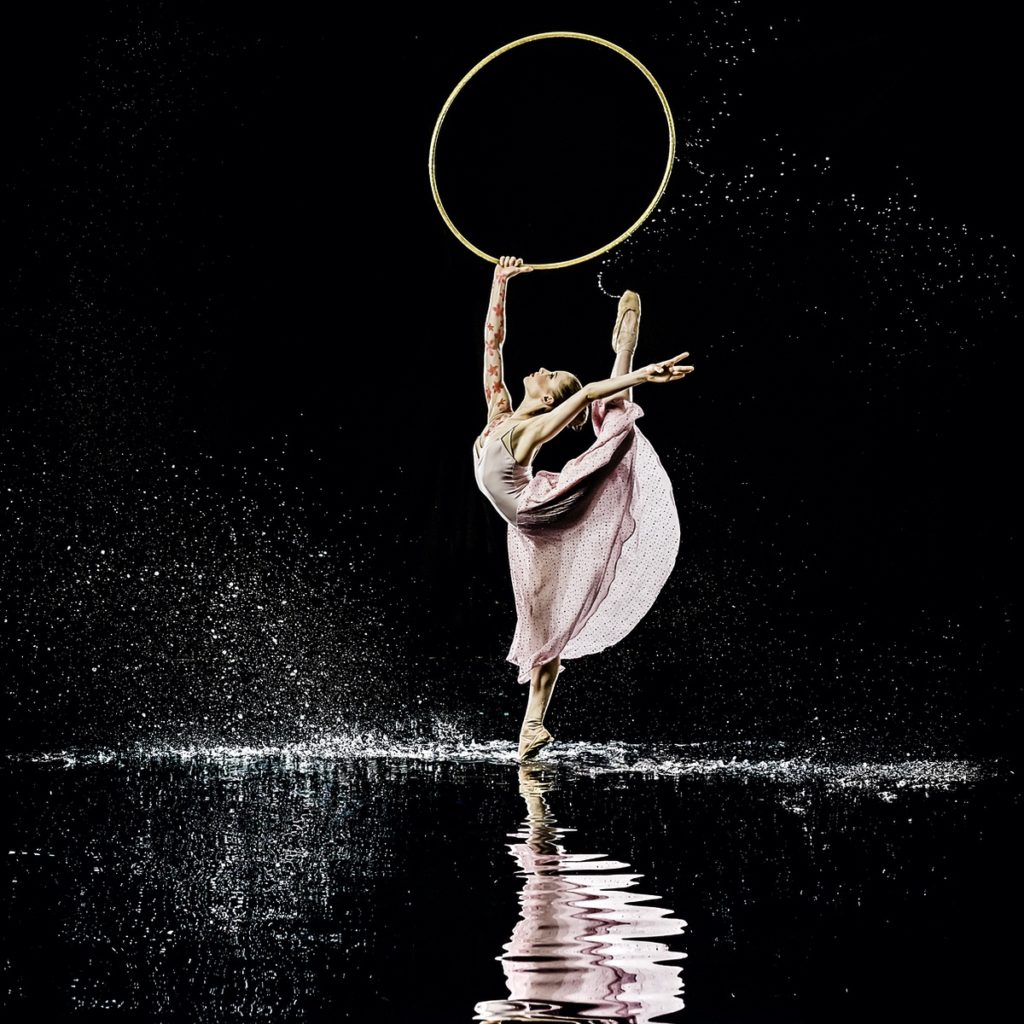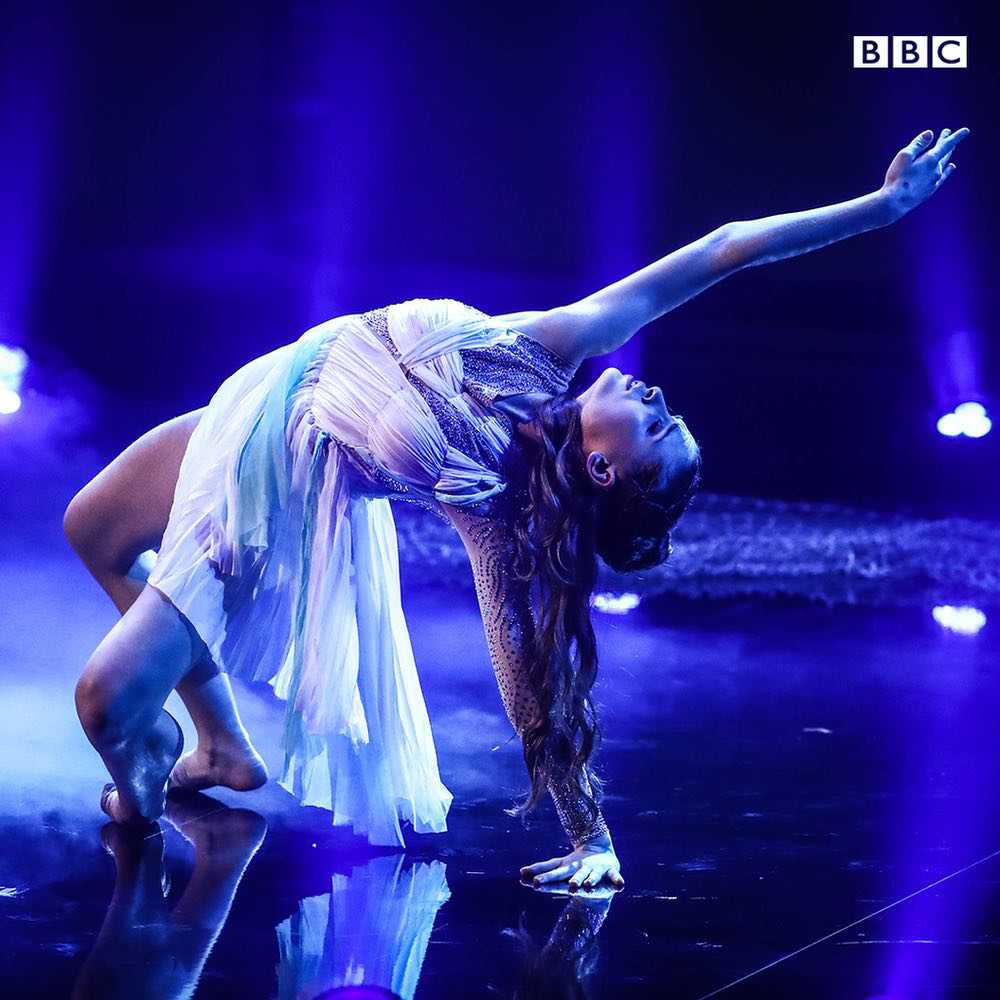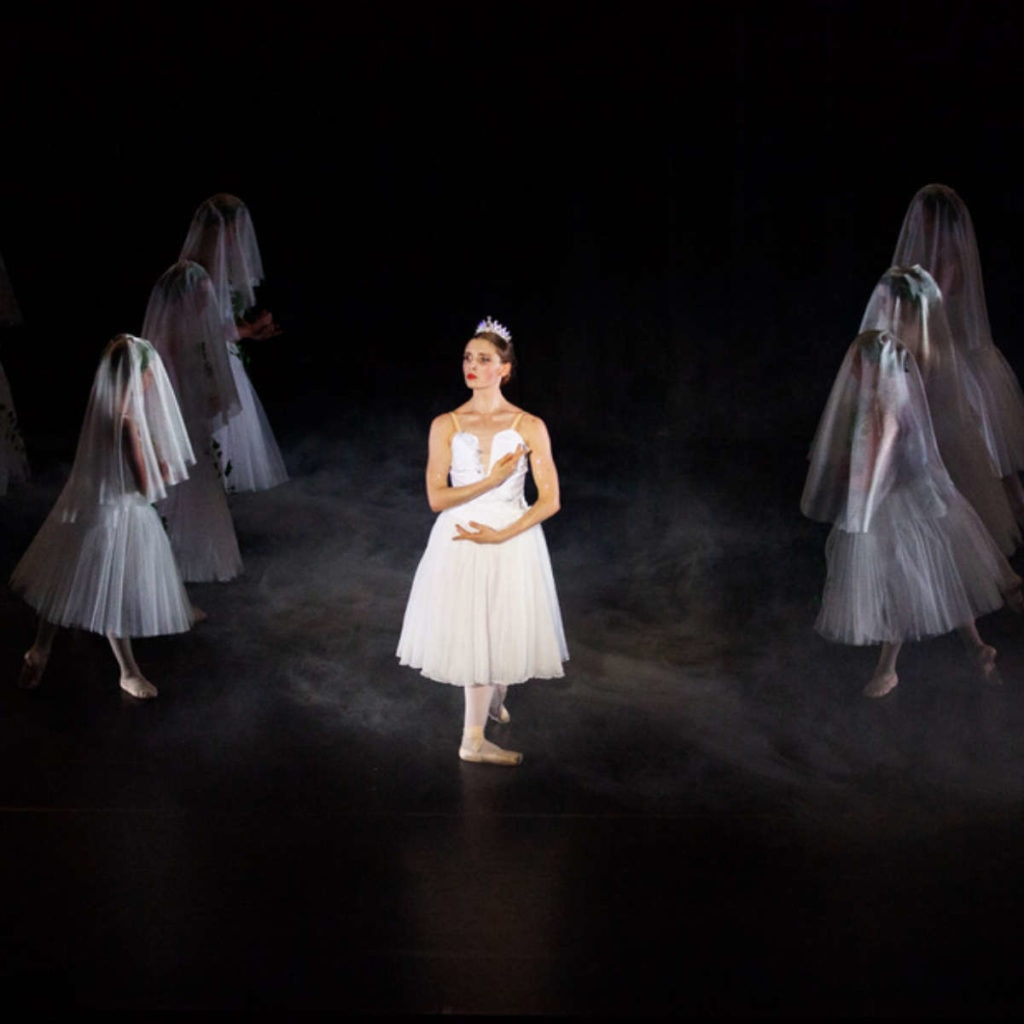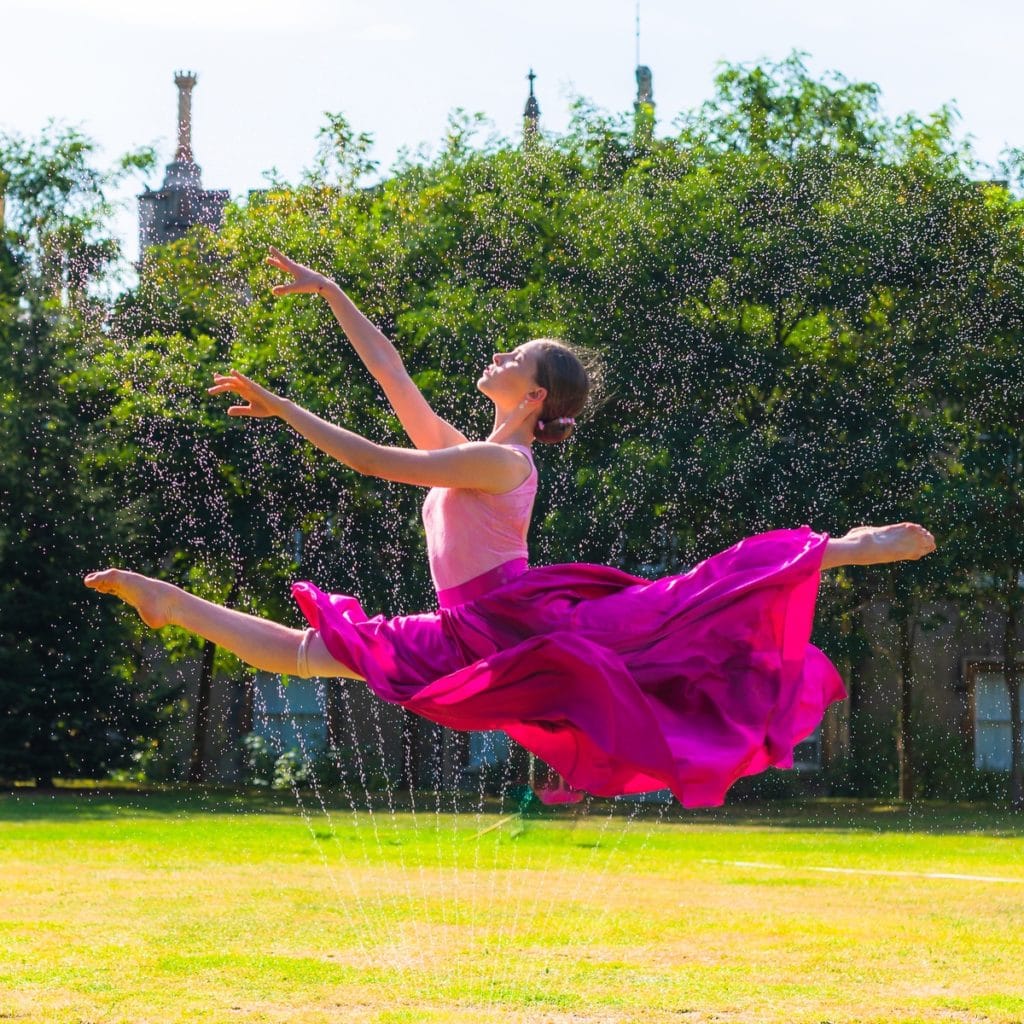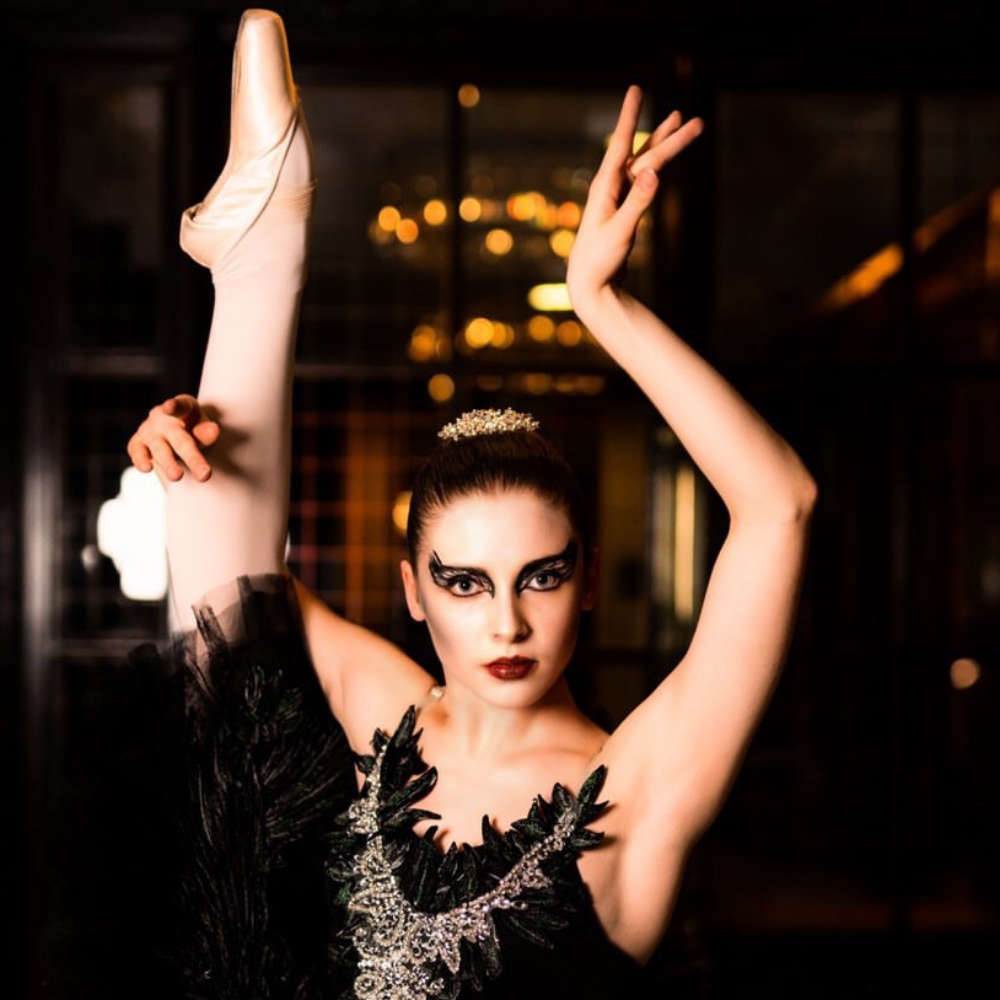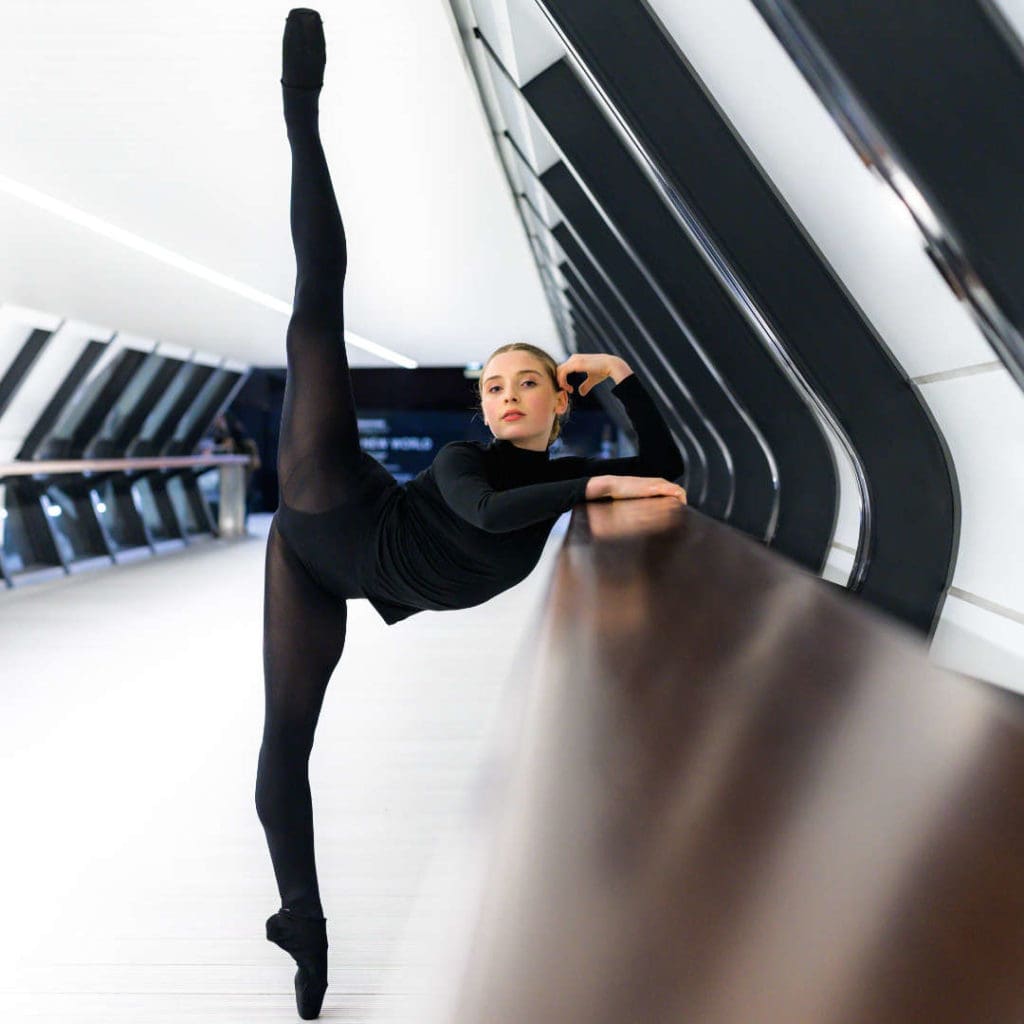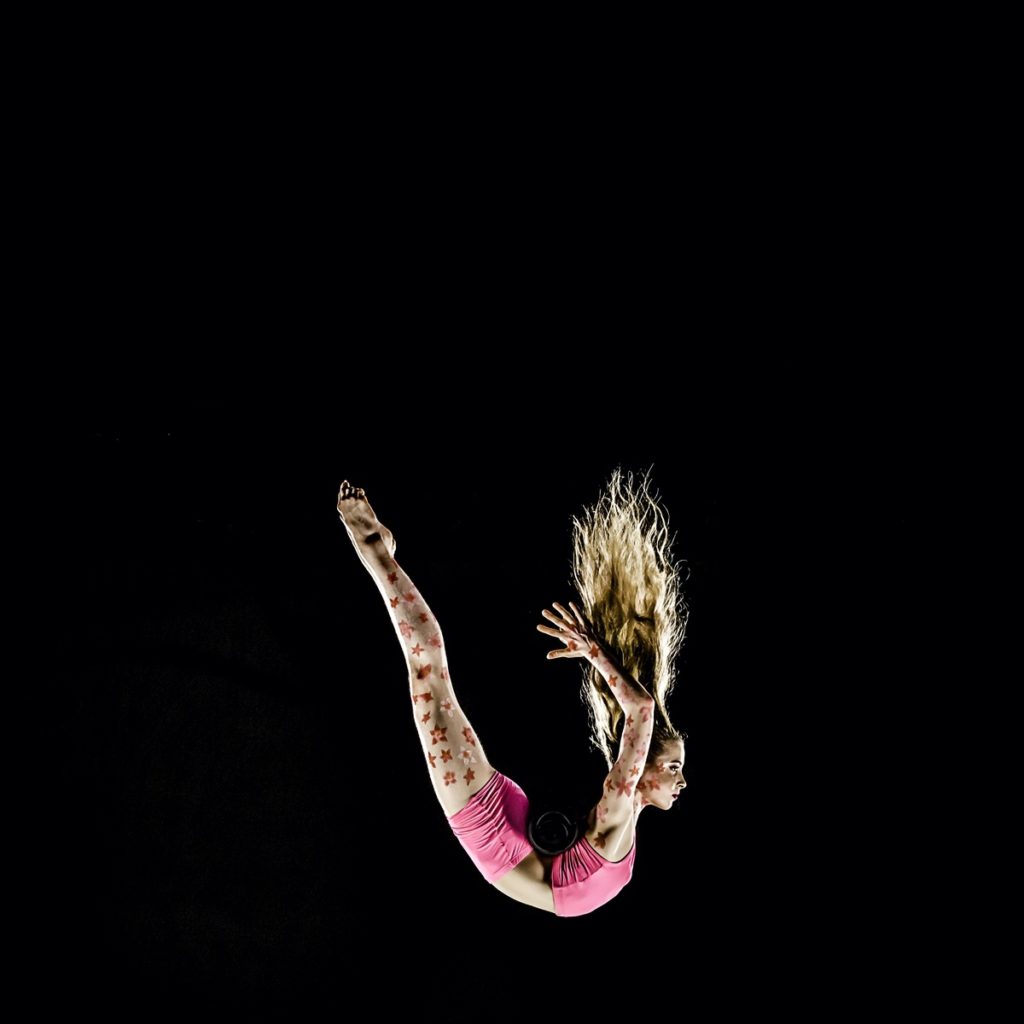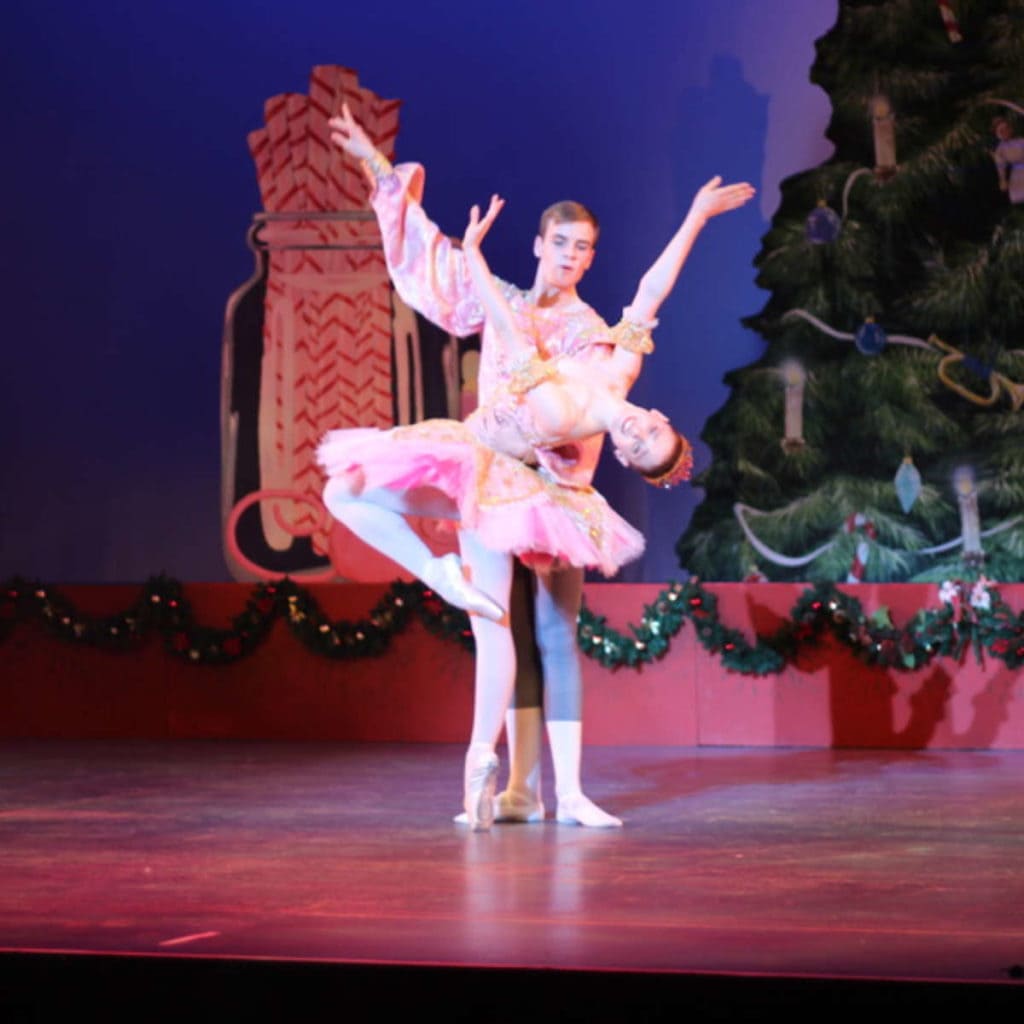 ---
"Dancers are
the athletes of God"
Albert Einstein
---
Passion
I believe dance flows from the hearts, and our art should be infused with emotion.
Precision
I believe inspiration works when clothed with dedication, skill, and devotion to form.
Performance
I believe dance was designed to be shared.